YMAA, Young Moroccan Architecture Awards, is a contest that aims to highlight the major architectural achievements of young Moroccan architects under 45 years old.
An international jury of renowned architects will reward these young practitioners in 32 categories covering all architectural disciplines.
Thanks to the numerous partnerships concluded with prestigious institutions, this event, which is a first in Africa, will receive a significant media coverage that will propel the young Moroccan architectural scene into the worldwide arena of creativity.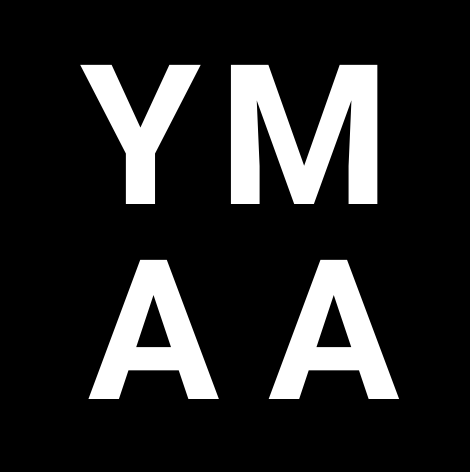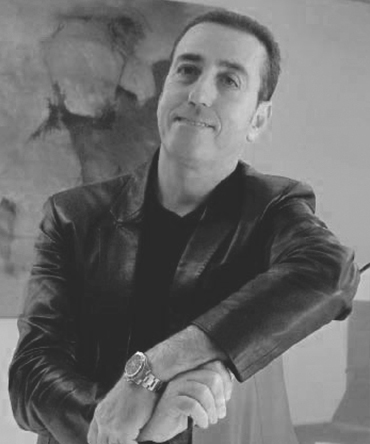 TAOUFIK EL OFIR

Architecte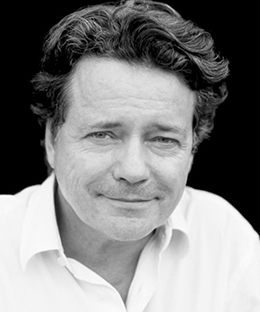 CHRISTIAN DE PORTZAMPARC

ARCHITECTE
The jury of the Young Moroccan Architecture Awards will be composed of architects and professionals of the sector, in order to evaluate the quality of the submitted projects.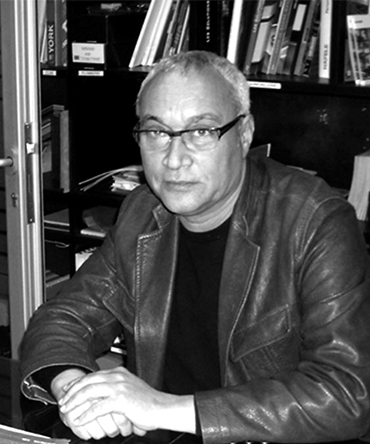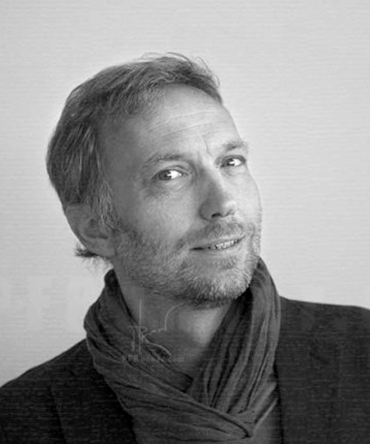 Emmanuel Caille

Editor-in-chief of « d'Architecture »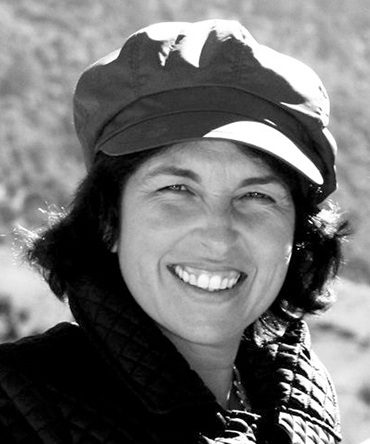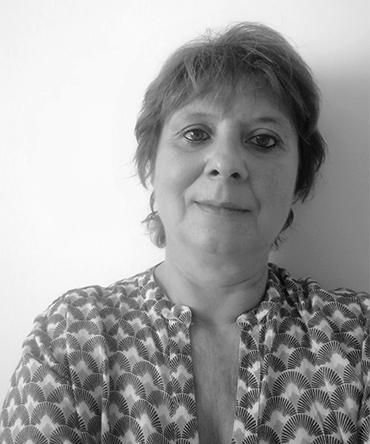 DÉBORA GIORGI

ARCHITECTE – ARCHITECTURE DEPARTMENT OF UNIVERSITY OF FLORENCE
KARIM HENDILI

ARCHITECTE – UNESCO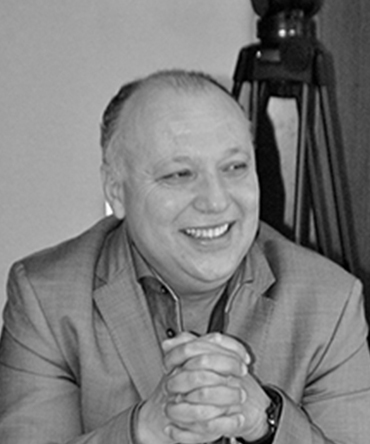 RACHID KHAYATEY

ARCHITECTE AND GENERAL MANAGER KLK LIVING GROUP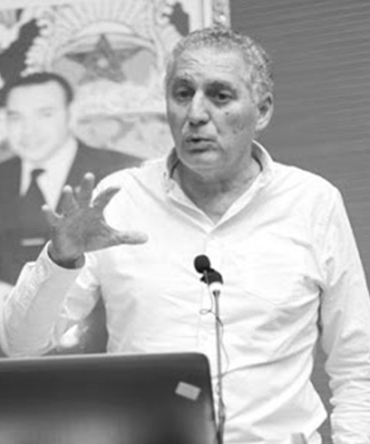 Azedine Nekmouche

ARCHITECTE AND PRESIDENT OF CNOA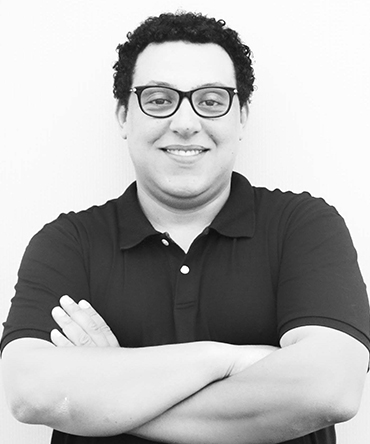 KARIM ROUISSI

ARCHITECT AND PROFESSOR AT CASABLANCA SCHOOL OF ARCHITECTURE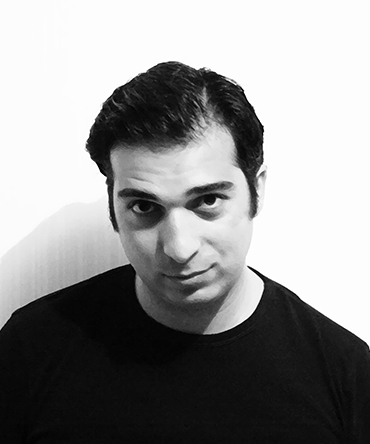 LOTFI SIDI RAHAL

ARCHITECTE