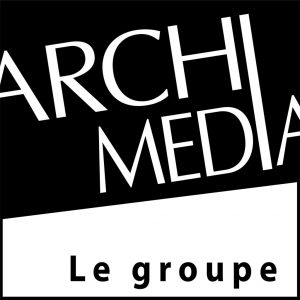 Archimedia: the 1st press group specialized in architecture and building in Africa.
Archimedia is a specialized Moroccan publisher, pluri-media and independent. It dedicates itself, with the eye of the project manager, to the whole value chain that makes it possible to build a building and make it live. Archimedia thinks aloud about architecture, from beginning to end.
Archimedia publishes a range of professional and consumer magazines dedicated to architecture, building trades and real estate, as well as specialized websites.
The Archimedia group has published for 12 years the magazine AM Architecture du Maroc, which today gives way to A+E Architecture and Environment in Morocco, Chantiers du Maroc, Clefs en main as well as annuals such as Le collector des Architectes, l'Annuel de l'architecture … The company organizes in addition, professional conferences in its field of expertise and has a qualified database of professionals in the construction sector in Morocco.
Archimedia informs readers and Internet users in a free and ethical manner. The company wants to be an opinion leader and a force of proposal for its core target group: professionals, associations and public institutions linked to the sector. Archimedia creates links and animates the debate between all these actors for whom the publisher aims to be the reference media partner and spokesperson.
Archimedia is an independent publisher that ensures by itself its economic sustainability and its ability to invest to strengthen its content, extend its distribution, develop its offer and assert its multi-media leadership on the Moroccan market.
This is why the Archimedia group, with its twenty years of experience and permanent commitment to architects, has decided to organize the Young Moroccan Architecture Awards, YMAA to recognize the excellence of architectural practices in Morocco.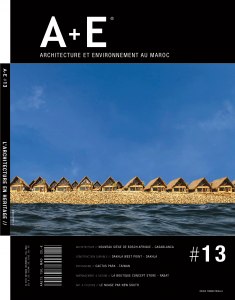 IF YOU WANT TO JOIN US AND SUPPORT THIS PROJECT