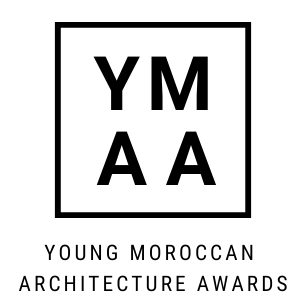 YMAA, Young Moroccan Architecture Awards, is a contest that aims to highlight the major architectural achievements of young Moroccan architects under 45 years old.
An international jury of renowned architects will reward these young practitioners in 32 categories covering all architectural disciplines.
Thanks to the numerous partnerships concluded with prestigious institutions, this event, which is a first in Africa, will receive a significant media coverage that will propel the young Moroccan architectural scene into the worldwide arena of creativity.
The typology of the architectural population is undergoing a significant change with a decrease in the average age of practitioners. Every year, hundreds of young laureates, mainly from national schools, enter the job market and interest in architectural heritage is growing.
Today more than ever, it is necessary to honour these practitioners, to stimulate their creativity, to recognize their particularities and interests, but also to give the most talented the recognition they deserve.
This is why the Archimedia group, with its twenty years of experience and permanent commitment to architects, has decided to organize the Young Moroccan Architecture Awards, YMAA to recognize the excellence of architectural practices in Morocco.
This celebration of creativity will allow hundreds of young architects to make known to a large public, through the media, their architectural projects which form the heritage of tomorrow.
The most deserving architects will receive awards in a range of 32 categories including: "Cultural Building" and "Heritage Restoration" …etc.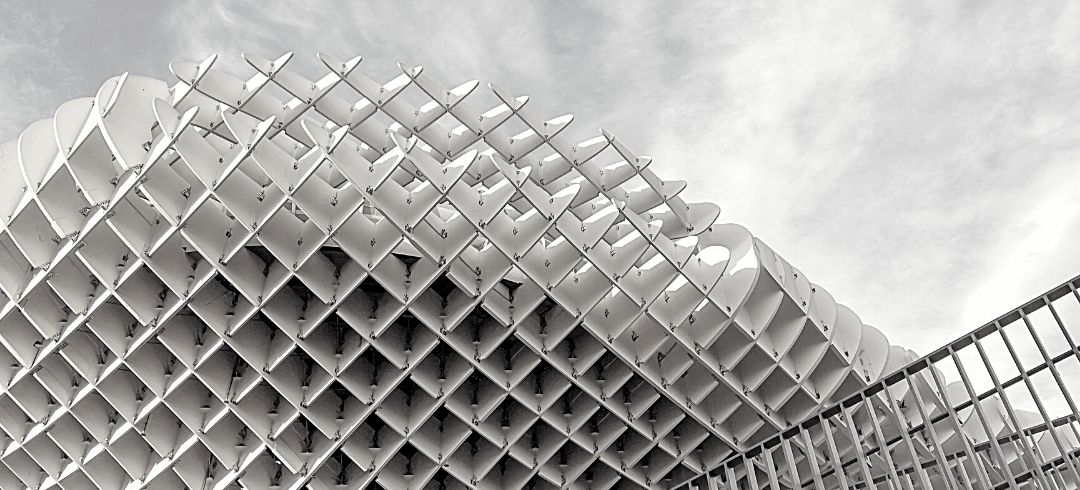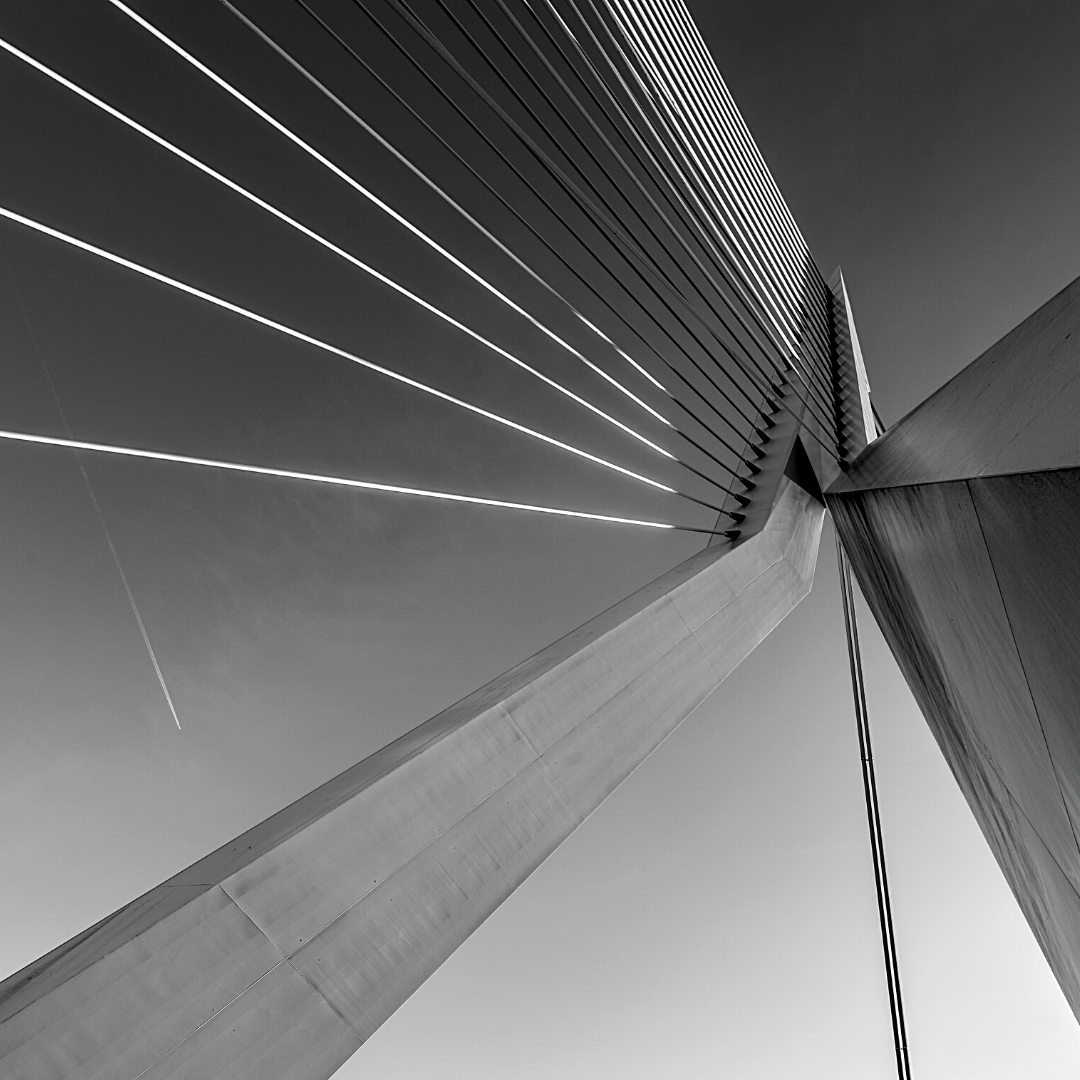 EVENT SHEET
EVENT TITLE
YMAA pour Young Moroccan Architecture Awards
EVENT DATES
From July 2020 to December 2020*
LOCATION OF THE EVENT
The 2 selection panels will take place in a meeting room in Casablanca.**
The awards ceremony will take place in a renowned hotel in Casablanca**
ORGANIZER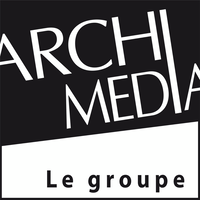 Archimedia Group, 1st architectural and construction media group in Morocco
*Dates non définitives - pourront être sujet à des modifications en fonction de l'état d'urgence sanitaire au Maroc.** Le jury se réunira en fonction des règles sanitaire en vigueur.
IF YOU WANT TO JOIN US AND SUPPORT THIS PROJECT