ARCHITECTURE: LAUNCH OF THE YOUNG MOROCCAN ARCHITECTURE AWARDS (YMAA) TO REWARD THE CREATIVITY OF YOUNG MOROCCAN ARCHITECTS
Casablanca, July 27, 2020 – At the dawn of the 21st century, architectural practice in Morocco is reaching a decisive turning point. A growing fringe of the population is calling on the services of architects whether for the design of their private homes, the headquarters of their companies, or for the layout of their shops or medical practices.
More than ever before, architects have a front row seat in attracting shoppers to shopping malls, tourists to hotels and resorts, gourmets to restaurants where comfort and aesthetics are as important as gastronomy, investors to renovate heritage buildings, and so on.
In addition, the opening of new public and private national schools of architecture has been followed by a craze for this career and a better recognition of this profession among the population.
As a result, the typology of the architectural population is currently undergoing a major change, with a decrease in the average age of practitioners since, every year, hundreds of young laureates enter the job market.
Today, it is necessary to honor these practitioners, to stimulate their creativity, to recognize their particularities and interests, but also to give the most talented the national and international recognition they deserve.
This is why the Archimedia group, with its twenty years of experience and permanent commitment to architects, has decided to launch the Young Moroccan Architecture Awards, YMAA to recognize the excellence of architectural practices in Morocco.
The festival of creativity is launched, it will allow hundreds of young architects to make known to a wide audience, via national and international media, the innovative projects they have designed, interest new clients and thus mark the trends.
Thus the most deserving architects will receive Awards in a range of 32 categories, 3 distinctions. Two prizes will be awarded to the IEPs of Moroccan students studying in national and foreign schools of architecture.
The jury presided by a renowned architect, Taoufik El Oufir, will be composed of eminent architects, including other professionals from Morocco as well as from Italy or France. Christian de Portzamparc, architect of the Grand Theatre of Casablanca, will be the guest of honor of the jury.
In December 2020, during a gala evening with prestigious guests, the organizers will present the winners in each of the 32 categories with the prestigious trophy.
For any request, please contact the press relations department:
Fatima Zouiden, Press Officer
+212 522 47 43 59
presse@ymaa.ma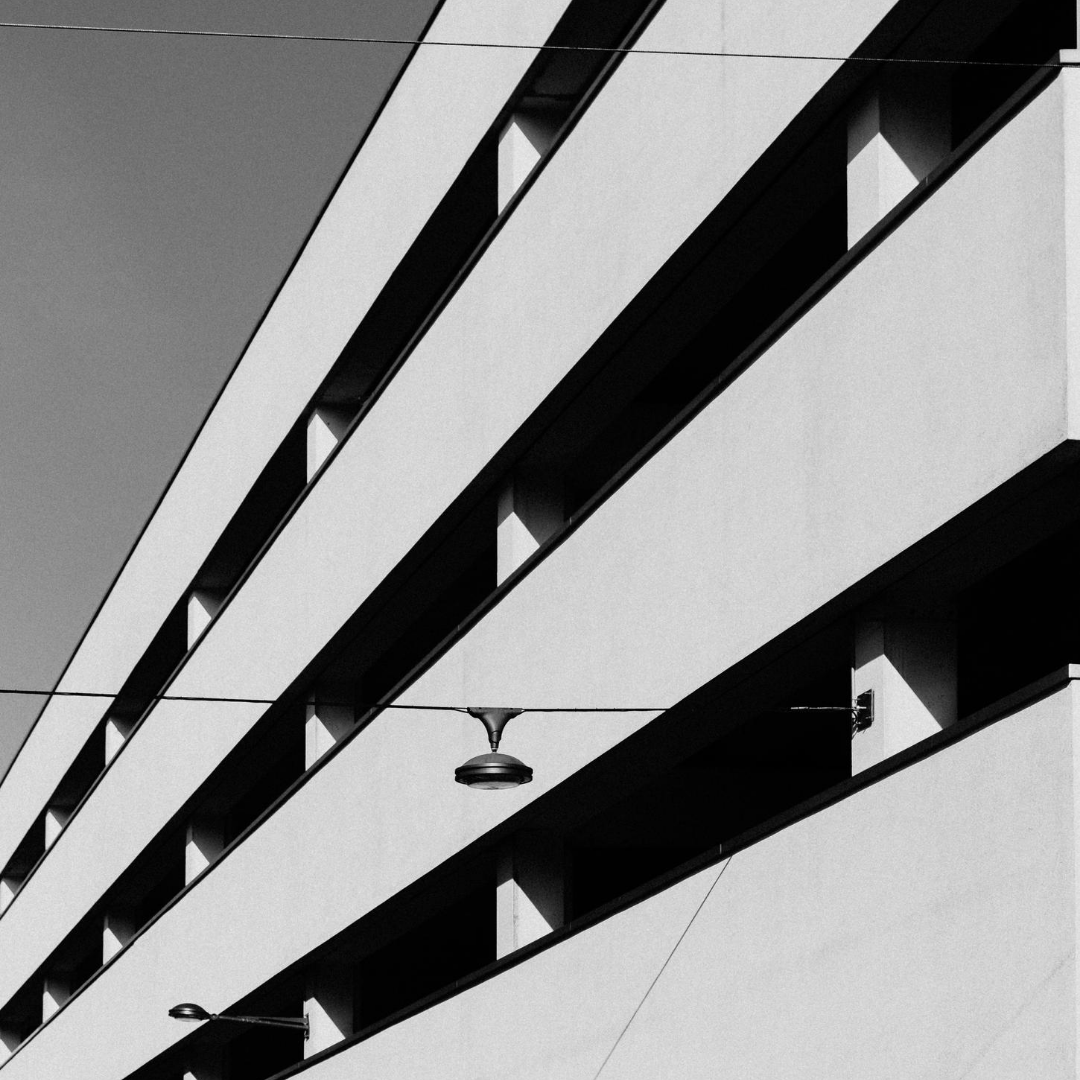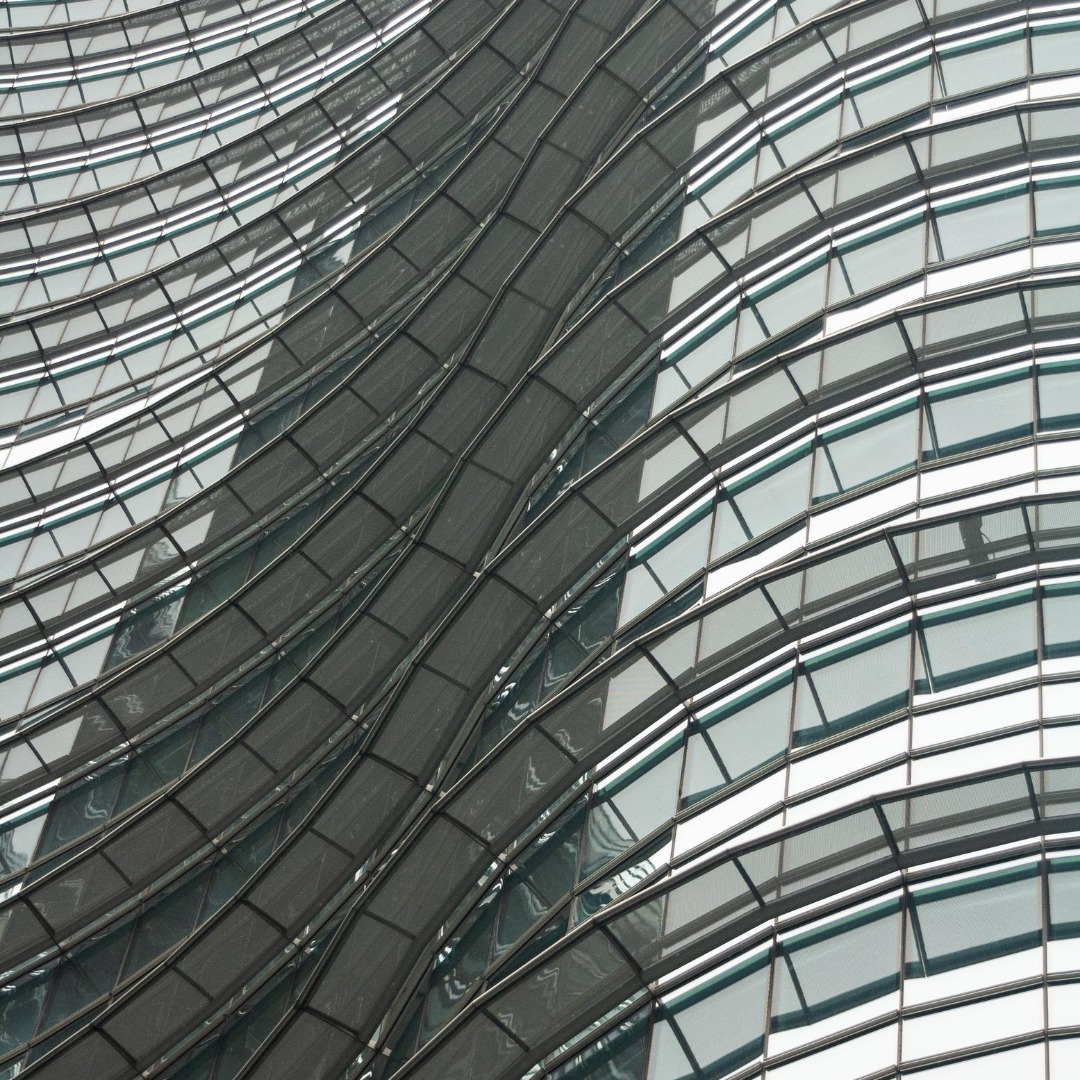 IF YOU WANT TO JOIN US AND SUPPORT THIS PROJECT